2022 was another year like no other for P.S. ARTS. We eased back into in-person learning, brought back our signature fundraiser event Express Yourself, welcomed new staff members, and expanded programs such as Educator Development all while still bringing high quality arts education classes to 25,000 students throughout Central and Southern California. Thank you to all our faculty, partner schools, donors, and volunteers for making 2022 another incredible year for P.S. ARTS and arts education in public schools!  
Looking Back at 2022
P.S. ARTS welcomed a new CEO, John Lawler to the team.
P.S. ARTS brought back its in-person signature fundraising event, Express Yourself, at a new outdoor location, the Fox Studio Lot.
P.S. ARTS hosted its first ever summer intensive, TASI, for 22 Teaching Artist trainees in July.
P.S. ARTS expanded its summer programming for more than 5,000 students, providing in-school programming throughout the Los Angeles Unified School District (LAUSD) and Compton Unified School District.

 

P.S. ARTS returned to in-person Family Art Night (FAN) events held at schools for students, families, and friends to connect and create together.

 

P.S. ARTS welcomed additional corporate partnership opportunities, including Banza, Ohuhu, Immersive LA, and Westfield, to further our impact through creative outreach.
P.S. ARTS was the recipient of a generous operational grant of $2.4 million from the Perenchio Foundation to be paid over three years.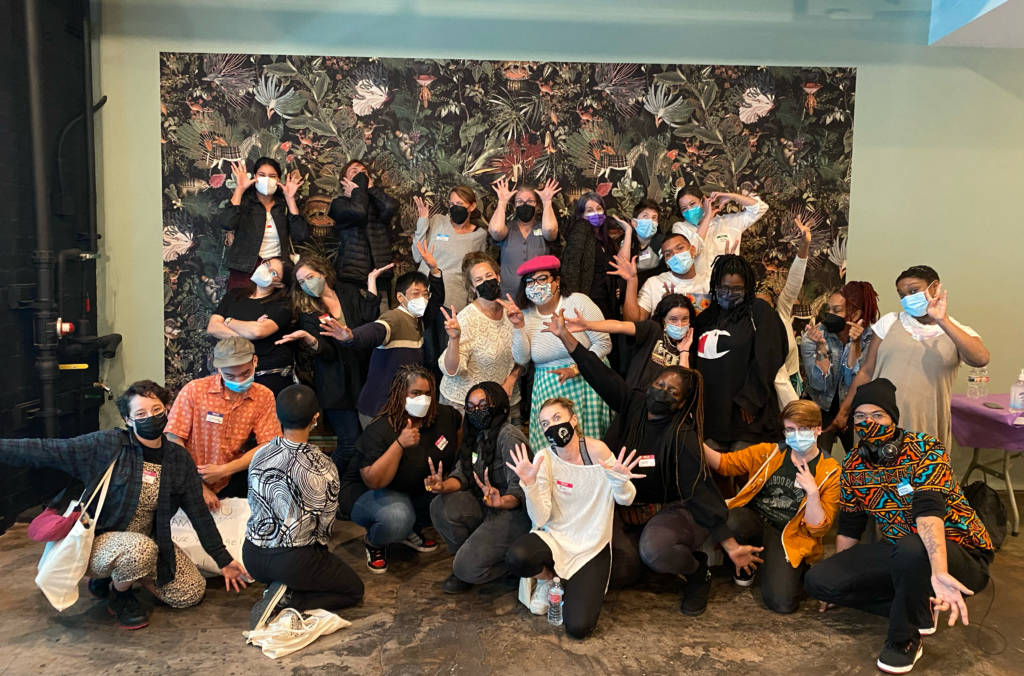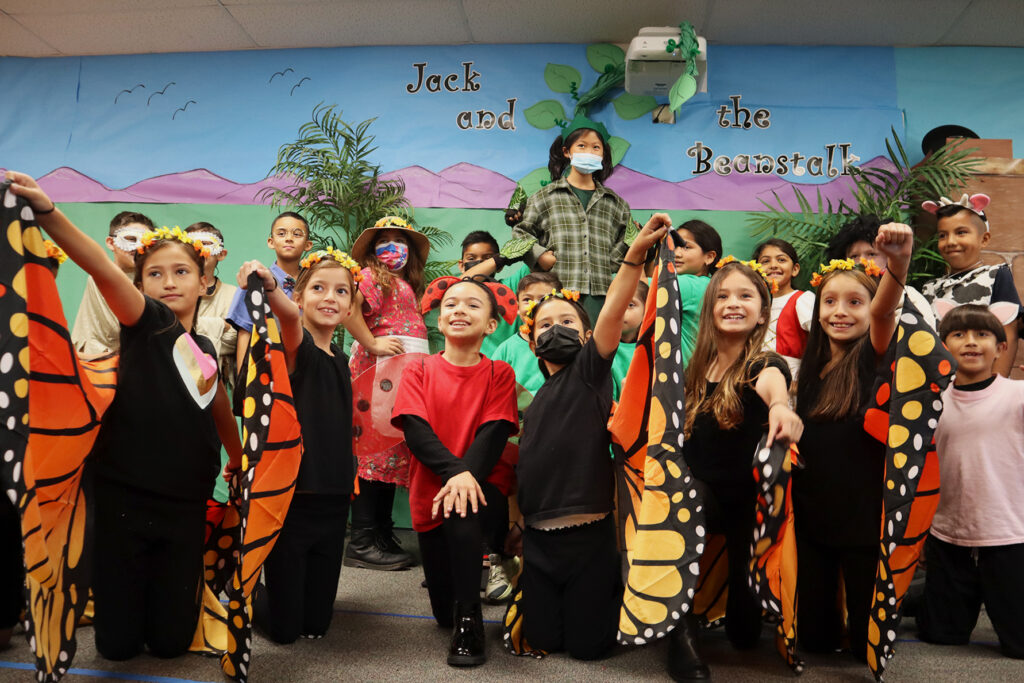 We look forward to another year of creativity with you all as we continue to evolve and grow to best meet our community's needs.