P.S. ARTS is a leader in the field of arts education, but our work would not be possible without the help of our community.
Arts education gives children the courage to envision the world they want to live in and the tools to express that vision. P.S. ARTS provides nearly 25,000 students in California with that opportunity every week. However you choose to give, know that your contribution is critical to the ongoing success and excellence of our programs. For more information, please don't hesitate to email or call us!
Questions?
Contact us at info@psarts.org or 310.586.1017.
P.S. ARTS is a tax-exempt 501(c)3 organization (Federal Tax ID 95.3931147). Contributions to P.S. ARTS are tax-deductible to the fullest extent of the law.
P.S. ARTS latest financial statement may be viewed here. P.S. ARTS Donor Privacy Policy may be viewed here.
Give a gift; get a gift! Sign up for a monthly donation of $10 or more and receive a P.S. ARTS Project Pack after 12 months of giving so you can create at home too!
Click the
"Recurring Gift"
button on the donate form to start your monthly donation today.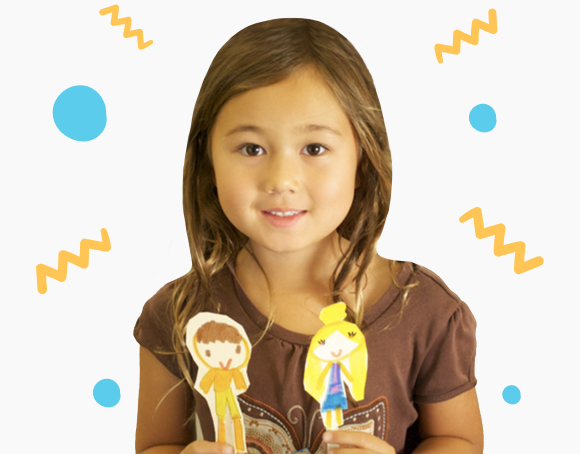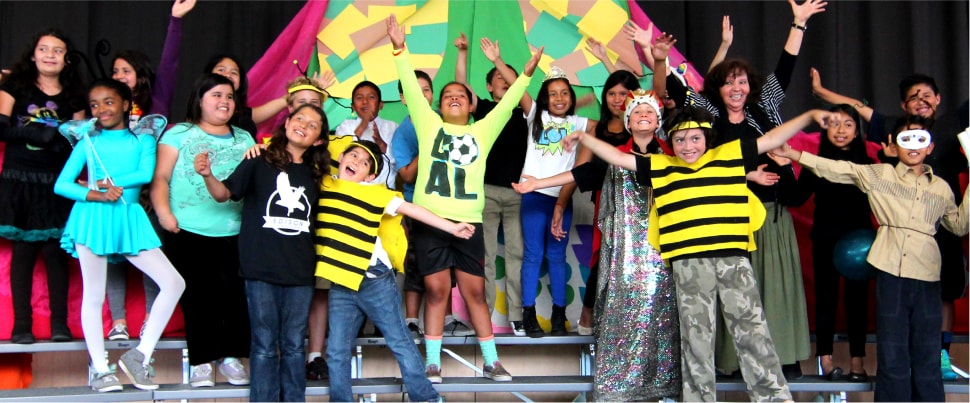 More ways to give
Support our programs by purchasing supplies from Amazon Wishlist! These supplies go directly to our classrooms and help our students learn, experience, and create each day. Or support us securely via Paypal!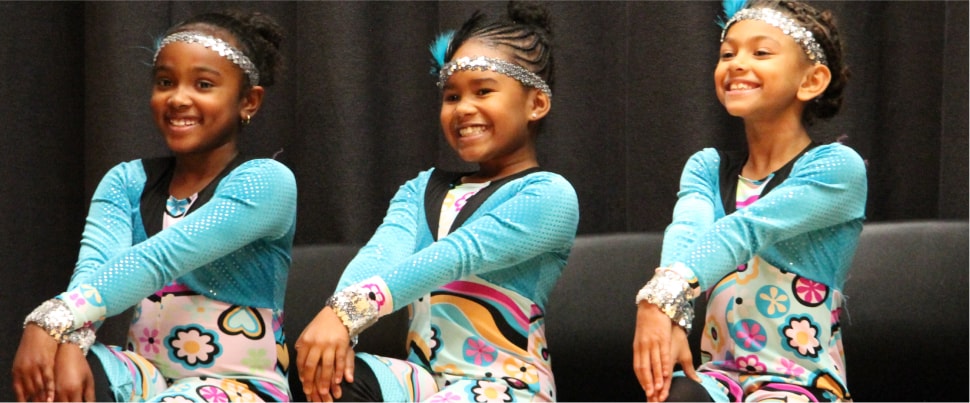 Matching Gifts
Many companies offer matching gift programs and will match charitable donations made by their employees. Find out if your company offers gift matching.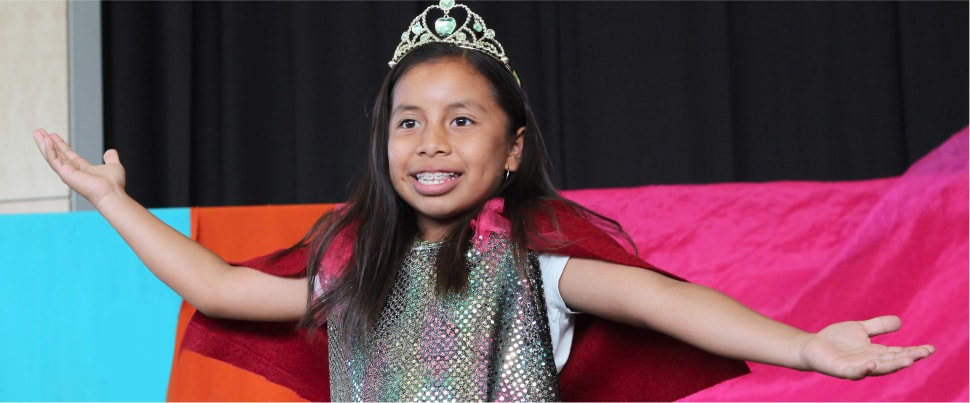 Honorary Gifts
Celebrate someone special with a gift to P.S. ARTS! Make a tax deductible donation to P.S. ARTS in honor or in memory of a friend or loved one. Your thoughtful gift will support P.S. ARTS programs in classrooms throughout California.

We'll mail your recipient a card letting them know about your generous donation made in their name.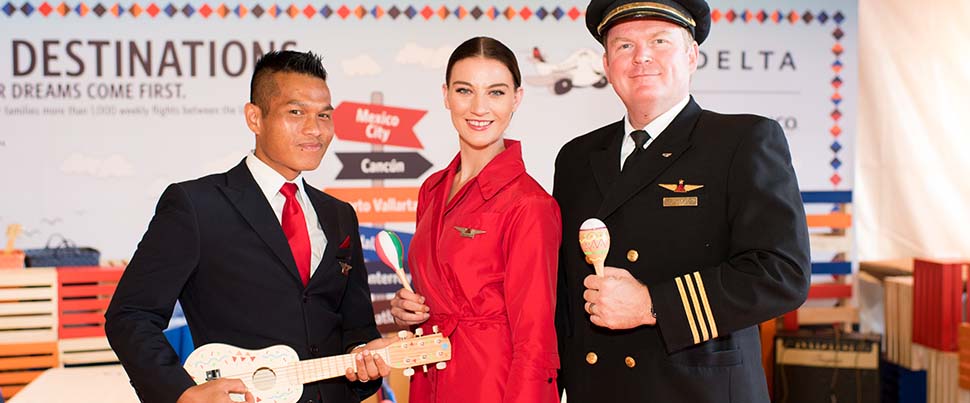 Corporate Partnerships
Become a partner by supporting P.S. ARTS through a product or event collaboration, and enjoy special recognition benefits while supporting arts education! If you're interested in partnering with us on an upcoming event or sale, or to receive written permission to link to our website or use our name/logo, please contact us.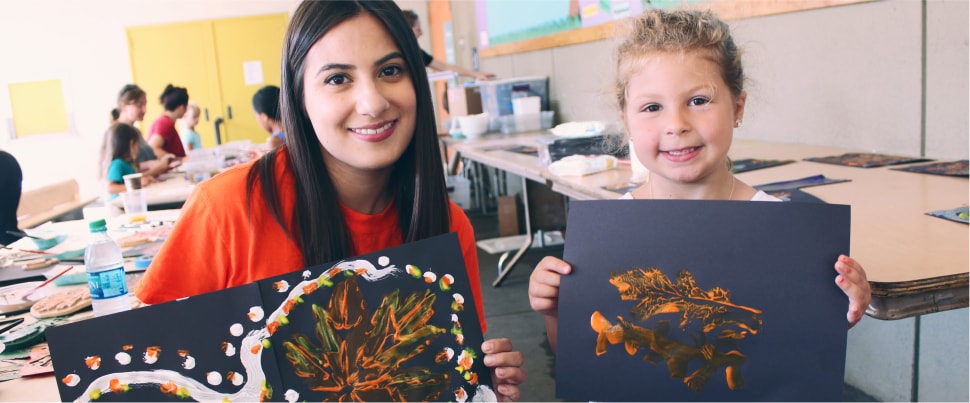 Gifts of Stock, Bonds, & Mutual Funds
Contribute to P.S. ARTS via a gift of stock or other securities and maximize your tax savings! If you donate securities or similar assets that you have owned for more than one year, your gift is fully deductible based on its current value. Please contact Jennifer Garratt for additional information or instructions on how to complete the transfer.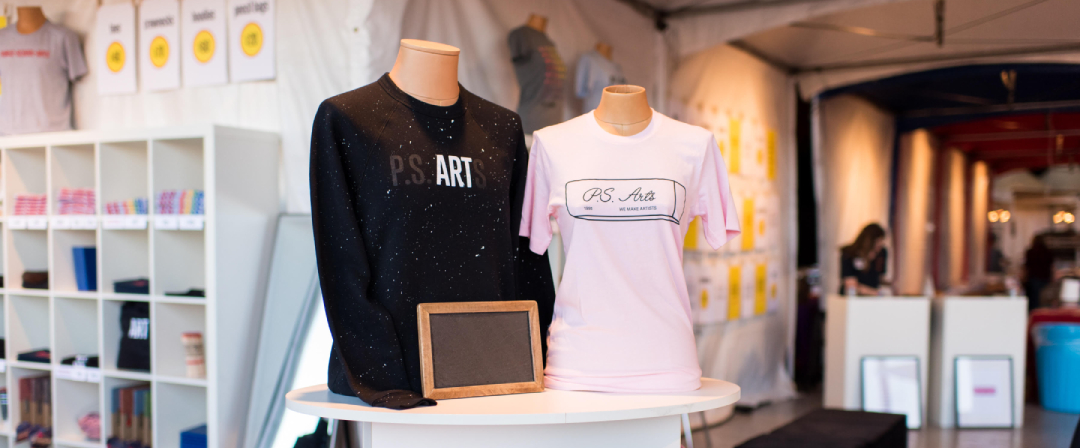 shop the store
Want to support the arts even more? Check out our store and shop all of our shirts, kid's clothing, and art bundles.