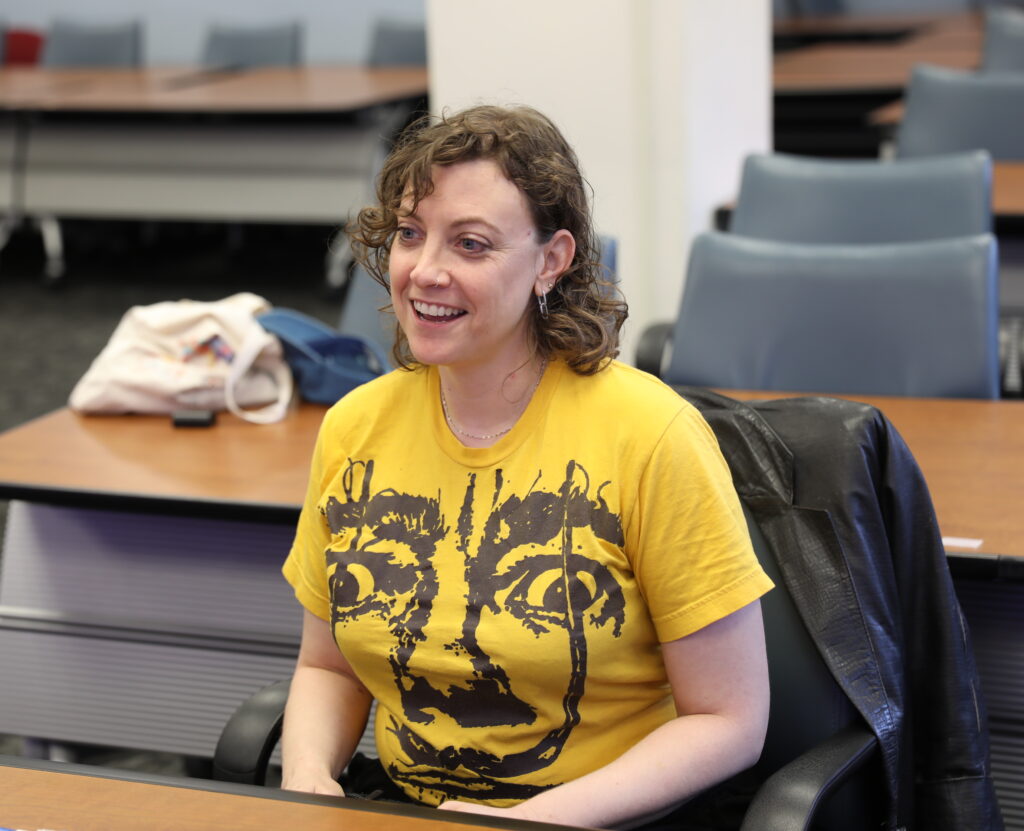 Through its recent partnership with CSULA, the P.S. ARTS Educator Development department is working to support Teaching Artists with career insights and training as part of the Community Teaching Artist Certificate (CTA) Program offered through the Cal State University. The 8-week course provided a theoretical and practical foundation from which teaching artists could assess and deepen their own practice in the communities they serve.
P.S. ARTS offered a practical component to this program, with its series of in-person, morning sessions, that wrapped up in October 2023.
As part of the course, P.S. ARTS facilitated small focus-group conversations to pinpoint just what teaching artists need for support. This partnership has been particularly important at this moment because of the teaching artist shortage that schools have been experiencing in light of the funding made accessible through Prop 28. Knowing the critical role of qualified teaching artists in delivering high-quality arts education, P. S. ARTS recognizes the statewide shortage of such professionals and has been training teaching artists for schools that have received additional arts programming funding from the game-changing arts education initiative. To learn more about our educator development offerings, including training intensives, please visit our website here.