In celebration of Women's History Month, we asked P.S. ARTS staff and faculty, which women artists inspire you? Here are just five of the many women artists who inspire us at P.S. ARTS through their creative spirit, fierce advocacy, and unapologetic self-expression. 
Alexandra Billings, theater, television, and film actress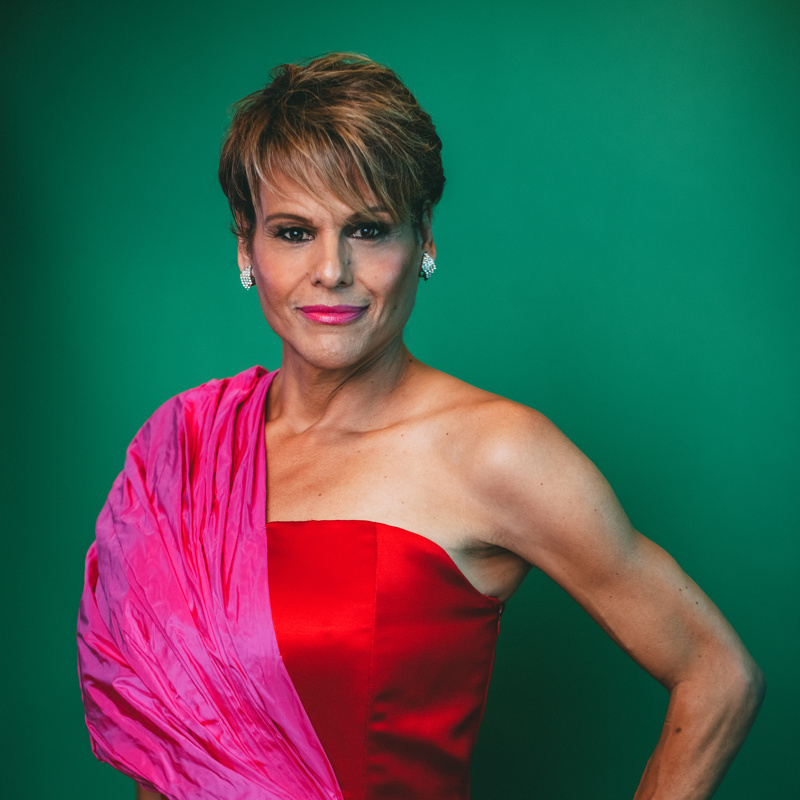 "Alexandra Billings is also a theater educator and her teaching philosophy inspires my own. She is an inspiration to the entire queer community because she uses her artistry to advocate and educate the world on the trans experience, the queer experience, and the human experience. She is a trailblazer and a beautiful soul. Alexandra Billings is also a trans rights activist and AIDS awareness advocate. I believe she has not received the flowers she deserves for her years of work and contributions to the theater world." – Jeremiah Ripley, P.S. ARTS Teaching Artist
Christine Sun Kim, musical artist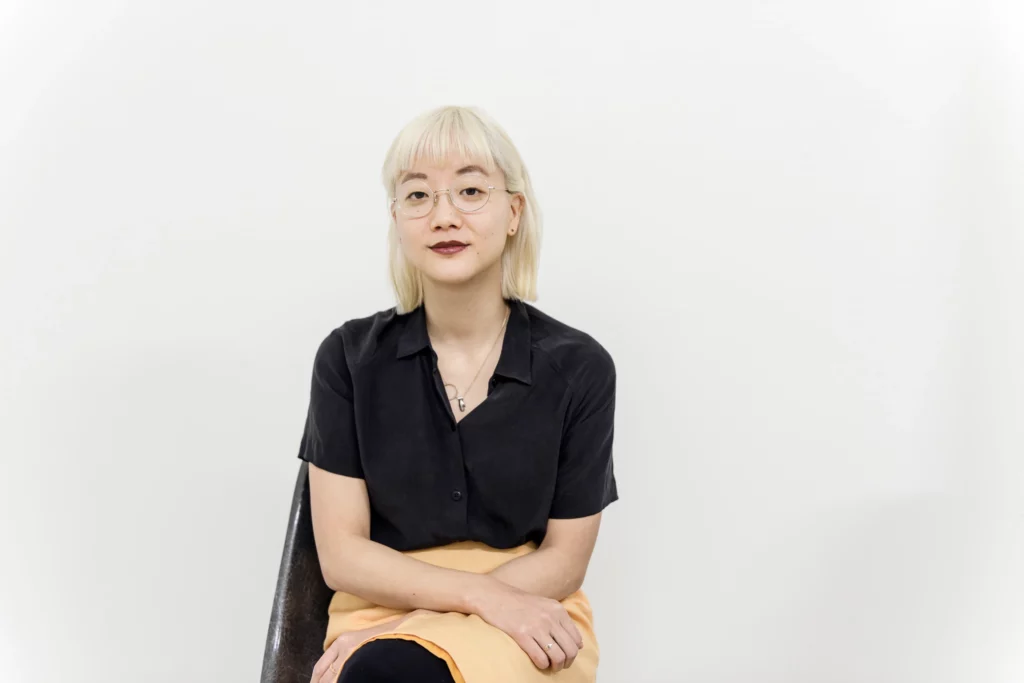 "Christine Sun Kim is an artist who uses sound, drawing, performance and installation in her practice. Her artwork engages ideas and representations of sound in space through her experiences as a deaf individual. She inspires me because of her broader approach to understanding and visualizing sound while addressing political and societal issues through poetic means." – Gilda Davidian, Associate Director of Communications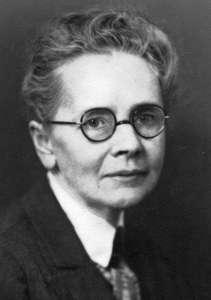 "Julia Morgan is inspirational because she was the first woman to be accepted into the architecture program at l'École nationale supérieure des Beaux-Arts and the first woman to be a licensed architect in California. She was an architectural pioneer in the early 20th century and is most famously known for her involvement in the construction of Hearst Castle." – Alyssa Allen, Operations Assistant
Mary Lai, painting, mixed media, and digital art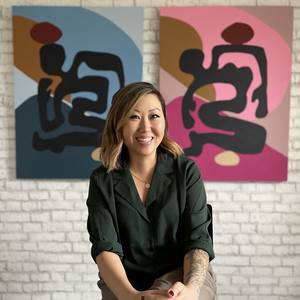 "Mary Lai's art is vibrant and joyful and reminds me to nurture my inner child! She uses popular culture references, bright candy colors, simple forms, and toy-like imagery that really appeals to my post-pandemic soul. In addition, her playful Lego inspired paintings, one of my favorite works is her collaboration "Dear Stranger" with another woman artist, Soo Kyung Kwag of South Korea. "Dear Stranger" began as a penpal-type exchange between artists, trading ideas and creations back and forth, which resulted in a mixed media installation inspired by 26 women musicians who have had a massive impact on the music industry." – Elda Pineda, Deputy Director
Tourmaline, multidisciplinary artist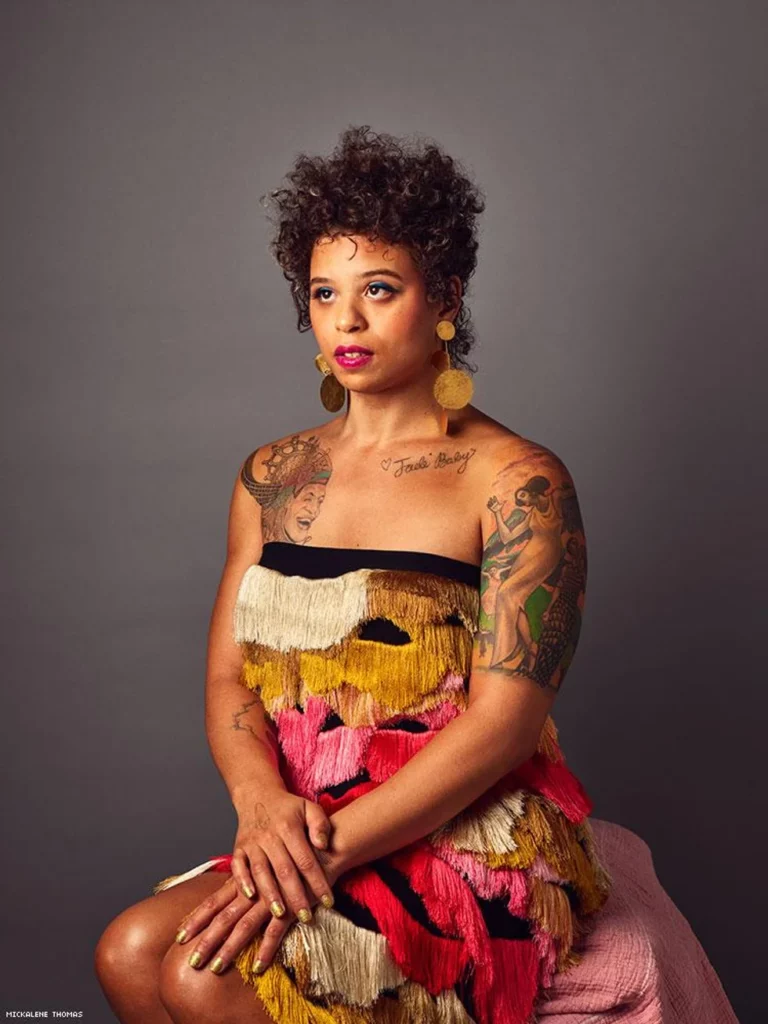 Tourmaline is a trans-woman artist and activist. Her work inspires me because as a queer black person she makes art that is at the intersection of queer black history and queer black futures. Her work resembles a dream-like state, almost sci-fantasy/afro-futurism and I love the liberating qualities of dreaming, playing, and make-believing within an oppressive capitalistic world. Her art is a kind of "freedom dreaming" which is a tool many marginalized folks with varying intersections of discrimination have used to bring about action and facilitate real change in the here and now. My favorite piece by Tourmaline is a photograph titled "Summer Azure." I also enjoy her 2019 film 'Salacia.'"- Darryl King, Sr. Program Manager, Educator Development & Community Arts
To read about artists that inspired us throughout the years check out our past #5WomenArtist blog posts here.