P.S. ARTS is excited to introduce our new Advancement Director, Cassandra Krause, as we enter a new school year and a new chapter for the organization. Cassandra joins us with years of fundraising experience in the space of education, accessibility, and equality. Learn more about her and her new role in our latest blog.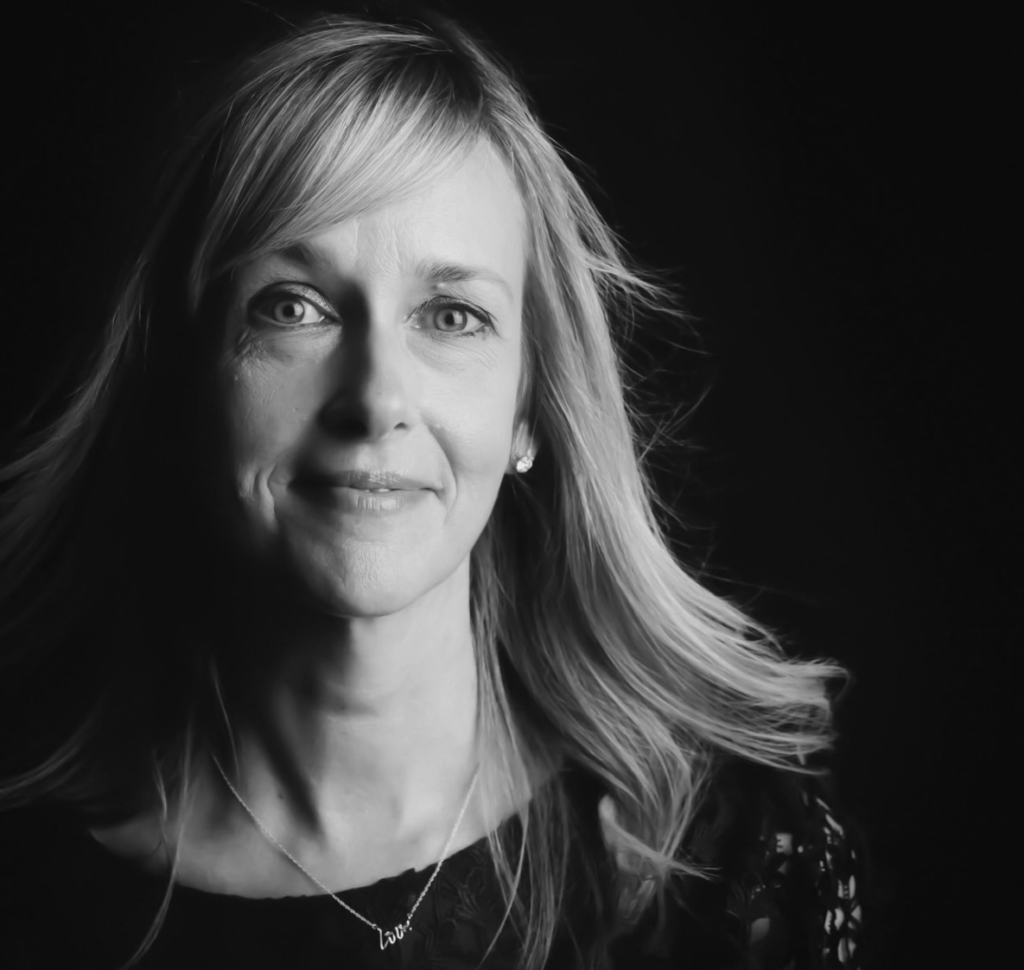 Briefly introduce yourself and explain your position at P.S. ARTS.
I have been fundraising for nonprofits for almost 20 years. Raising funds for P.S. ARTS is a dream come true because it brings together two areas I am passionate about: access to quality arts programming and public education. In my role, I will be working with the CEO, the Board of Directors, and the Advancement team to inspire contributions in support of P.S. ARTS. 
What book is currently on your nightstand?
I just started The Song of Achilles. It was my daughter's summer reading and she loved it.
What is currently the most played song you've been listening to?
I just brought Beck's "Sea Change" back into rotation.
Where is your favorite place to view or take part in art in Los Angeles?
I love the whole atmosphere at Hauser & Wirth.
What famous person, either dead or alive, would you choose to take out for coffee?
Gloria Steinam.
Thank you Cassandra! To learn more about our Board, Staff, and Faculty team click here.