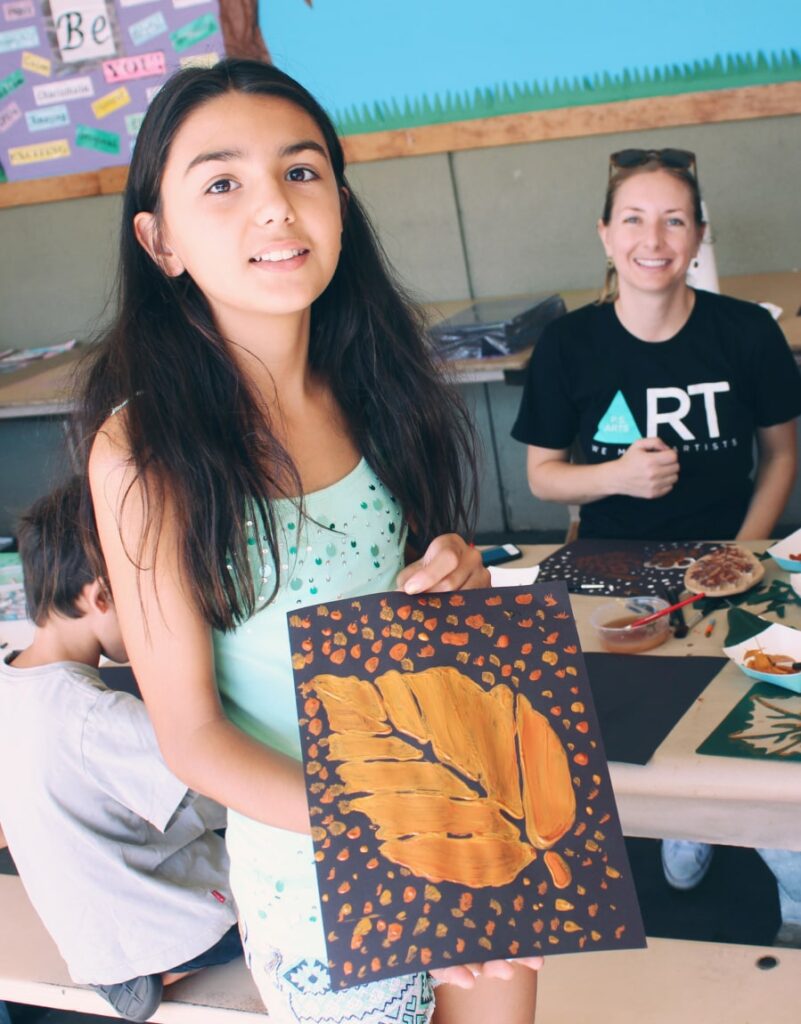 Our basic model is that of a school partnership with K-5 schools though we occasionally accept middle schools.
P.S. ARTS offers Classroom Studio residencies as our capacity allows. Fees are determined by the arts discipline, scope of services, number of students, number of classrooms, and the percentage of students enrolled in the Free and Reduced Lunch program. For a description of our Classroom Studio program.
P.S. ARTS faculty work alongside credentialed teachers in classrooms to co-develop and/or model integrated arts learning into academic curricula, and support implementation of the State Common Core Standards. We also offer professional development workshops for classroom teachers on a range of arts education-related subjects, including arts-integrated curriculum design and STEAM. For a description of our Educator Training program,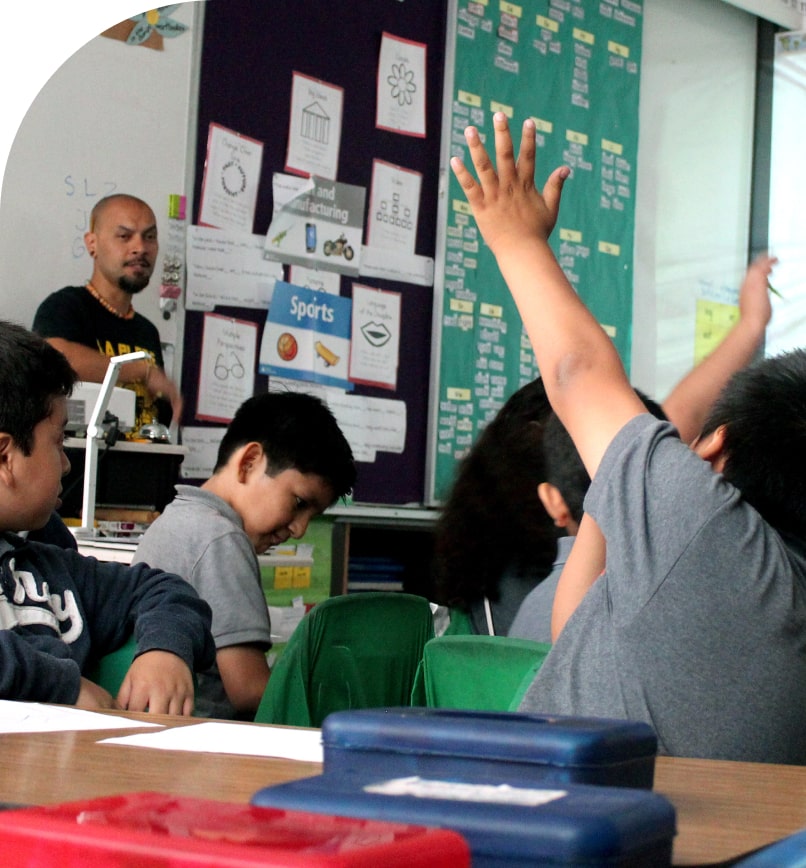 Alhambra Unified
Compton Unified
El Segundo Unified
Lawndale Elementary
Lennox
Los Angeles Unified
Lynwood Unified
Paramount Unified
Reef-Sunset Unified
Santa Monica-Malibu Unified
Wiseburn Elementary
P.S. ARTS is fully committed for the 2021-2022 school year.
Please email your organization name, contact information, and program interest to info@psarts.org to receive more information and be added to our 2022-2023 waitlist.