May is Mental Health Awareness Month and P.S. ARTS is excited to share Head and HeART, our wellbeing and creativity booklet for free download. At P.S. ARTS we believe that mental health is the foundation for wellbeing, and taking care of our minds helps us thrive. Creativity is a tool for self expression and a way to work through feelings.  Head & HeART is packed with activities and resources for advocates of all ages to be creative, help destress, and learn. Explore the activities below and follow the link at the bottom of the page for more.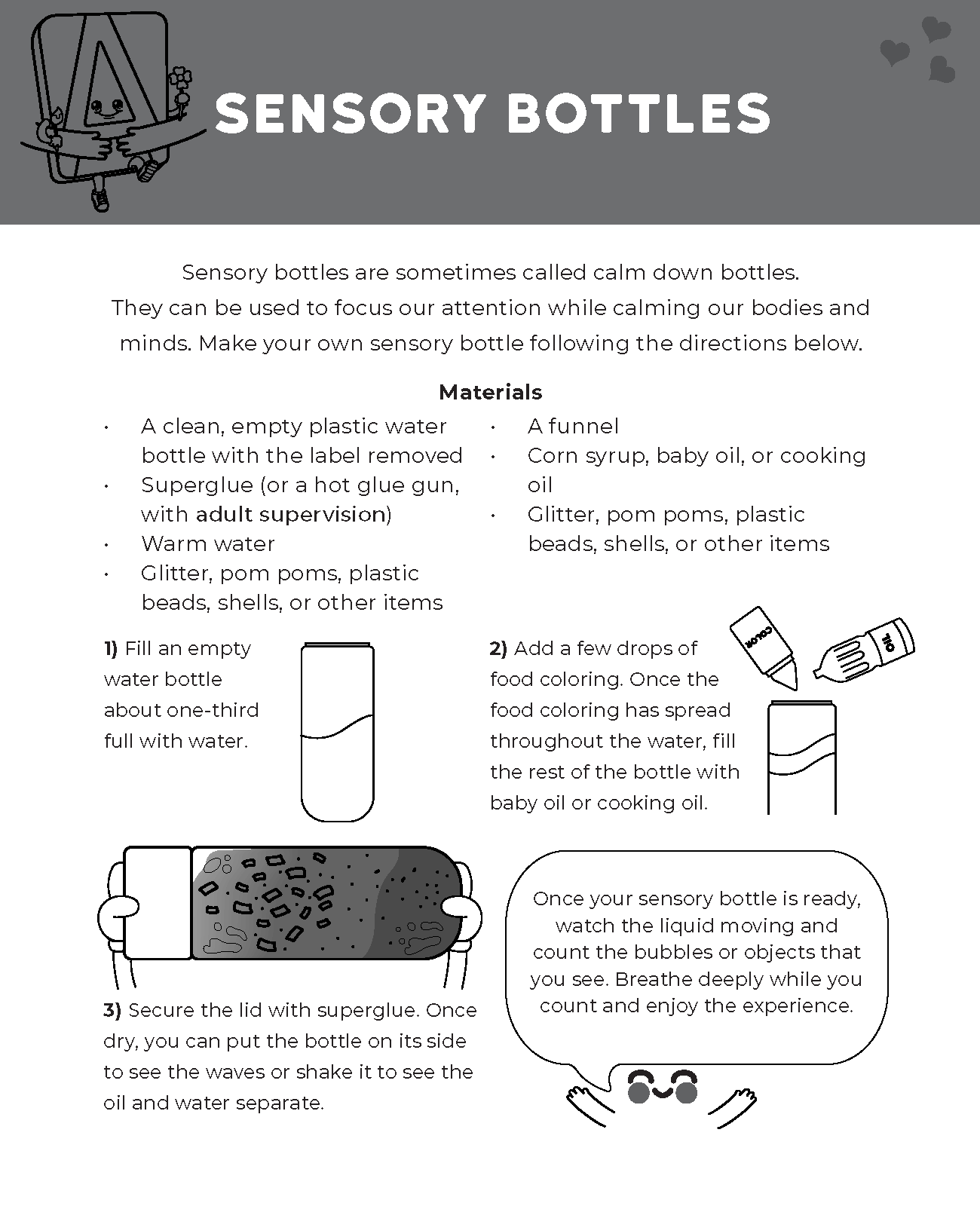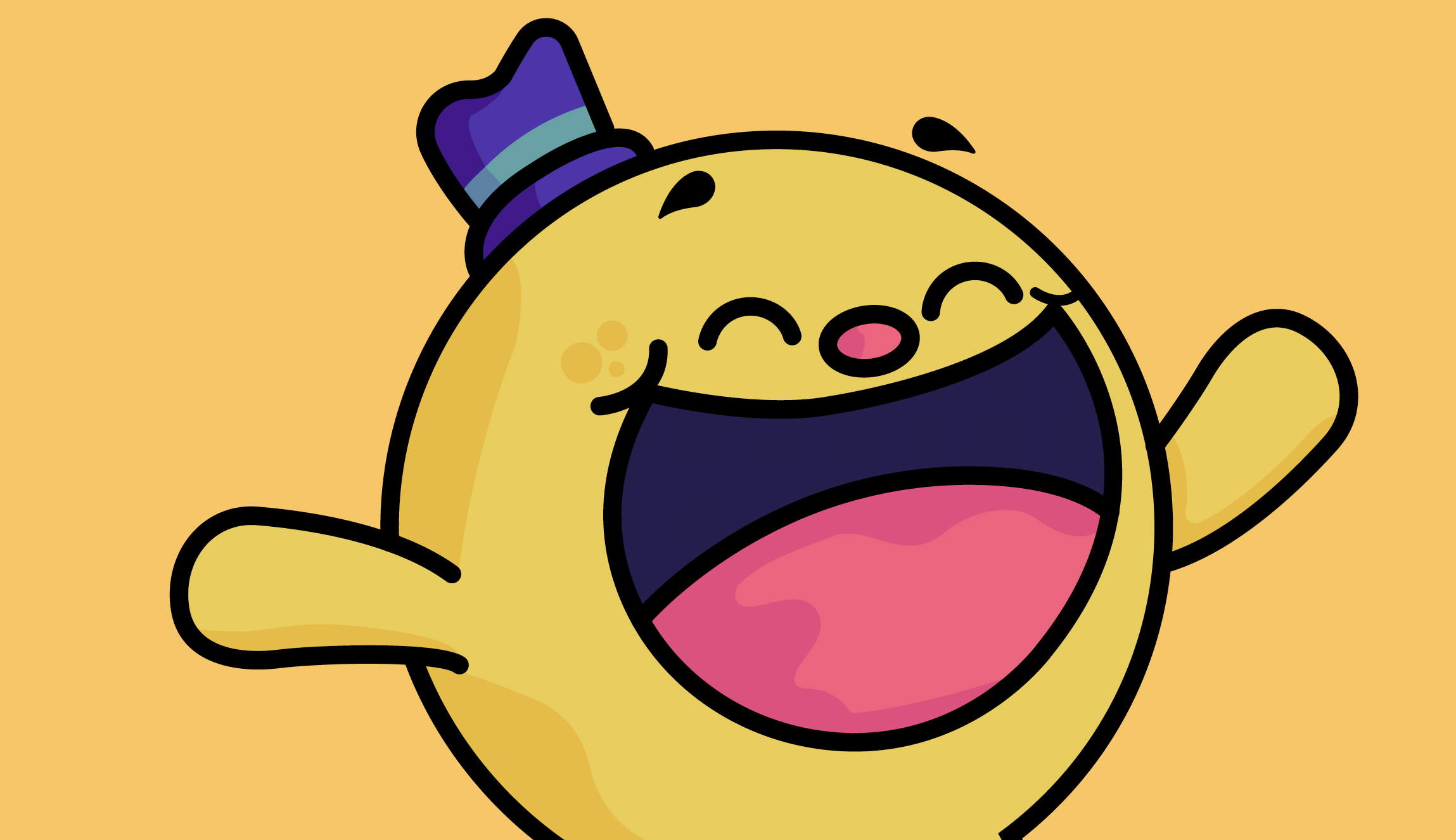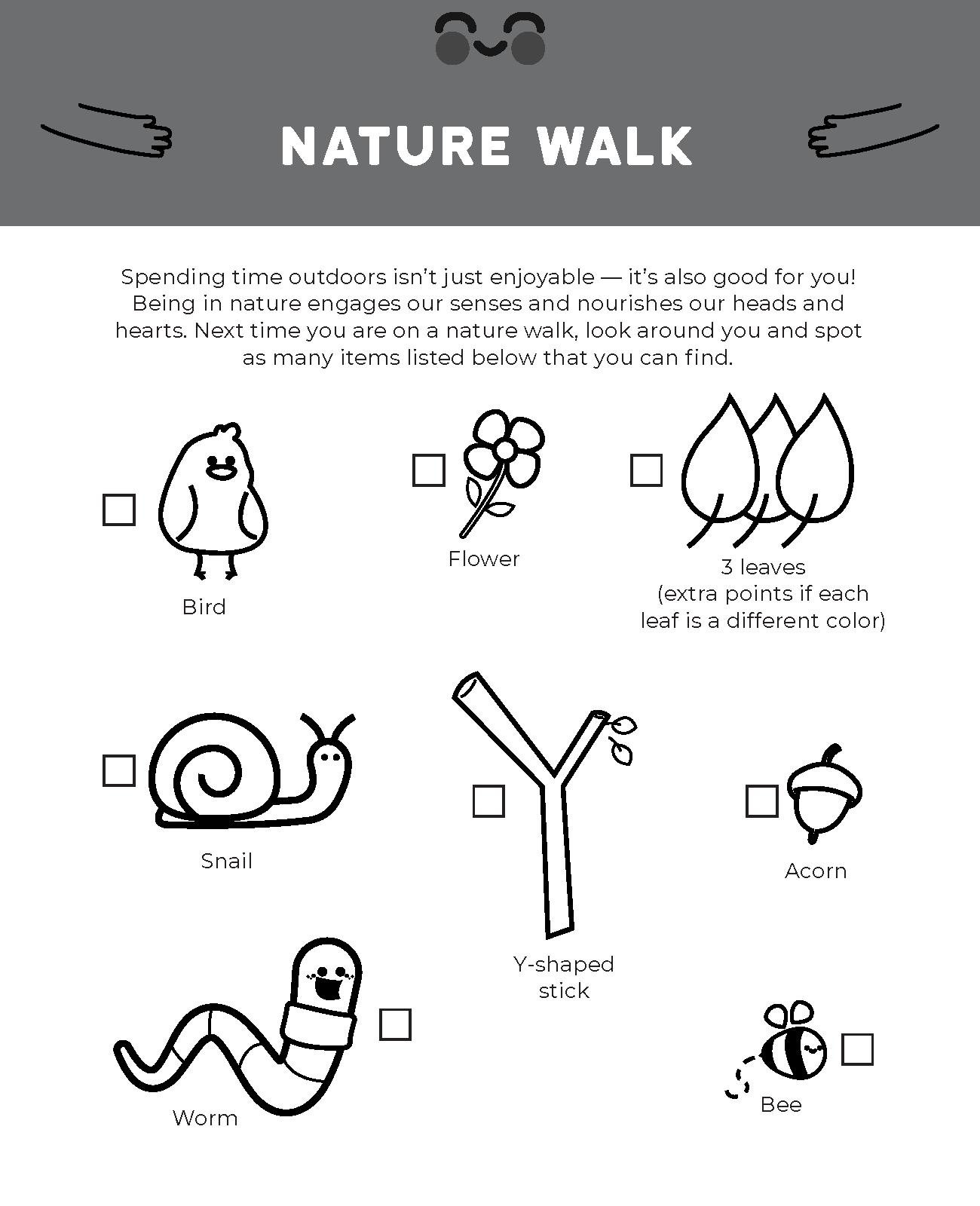 You can download the full booklet here, or follow us on social media (@ps_arts) for posts every Saturday and Sunday throughout the month of May with the individual activities.
---
If you or someone you know is struggling with mental health, there are ways to get help.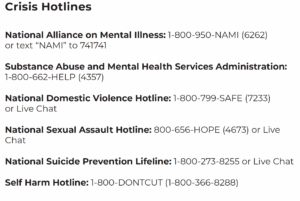 calhope.org     –     thetrevorproject.org
childmind.org     –     theactionalliance.org
makeitok.org     –     aakomaproject.org
dhcs.ca.gov     –     seizetheawkward.org