My name is Liliana Wolking and I am the Associate Director of Events and Development Partnerships at P.S. ARTS. I love my role as it allows me to work with students, artists, board members, and donors to bring together unique projects and events. In the past year, I have worked with House Beautiful on a special Dollhouse Beautiful initiative, Los Angeles based artists for P.S. ARTS' first online auction, and with our CEO, Dr. Kristen Paglia, to create our To-Go Project series. The To-Go Projects have been especially fun because the idea has expanded, allowing P.S. ARTS to bring arts education to our students and community in a new and unexpected way.

Most recently, I worked on a partnership with the team at Westfield Culver City. In celebration of Halloween, P.S. ARTS created three Spook-tacular To-Go projects that will be given out to guests during an exciting Westfield Culver City holiday event. Event guests will have the choice of creating a Spooky Smash Monster, Calavera Tin Ornament, or Calavera Suncatcher. This was a new way for P.S. ARTS to connect with community partners and expand awareness. Of course, myself and all on the P.S. ARTS team are grateful for Westfield Culver City's support and hope that we will continue to work together in the future. You can try the projects out yourself following the instructions below!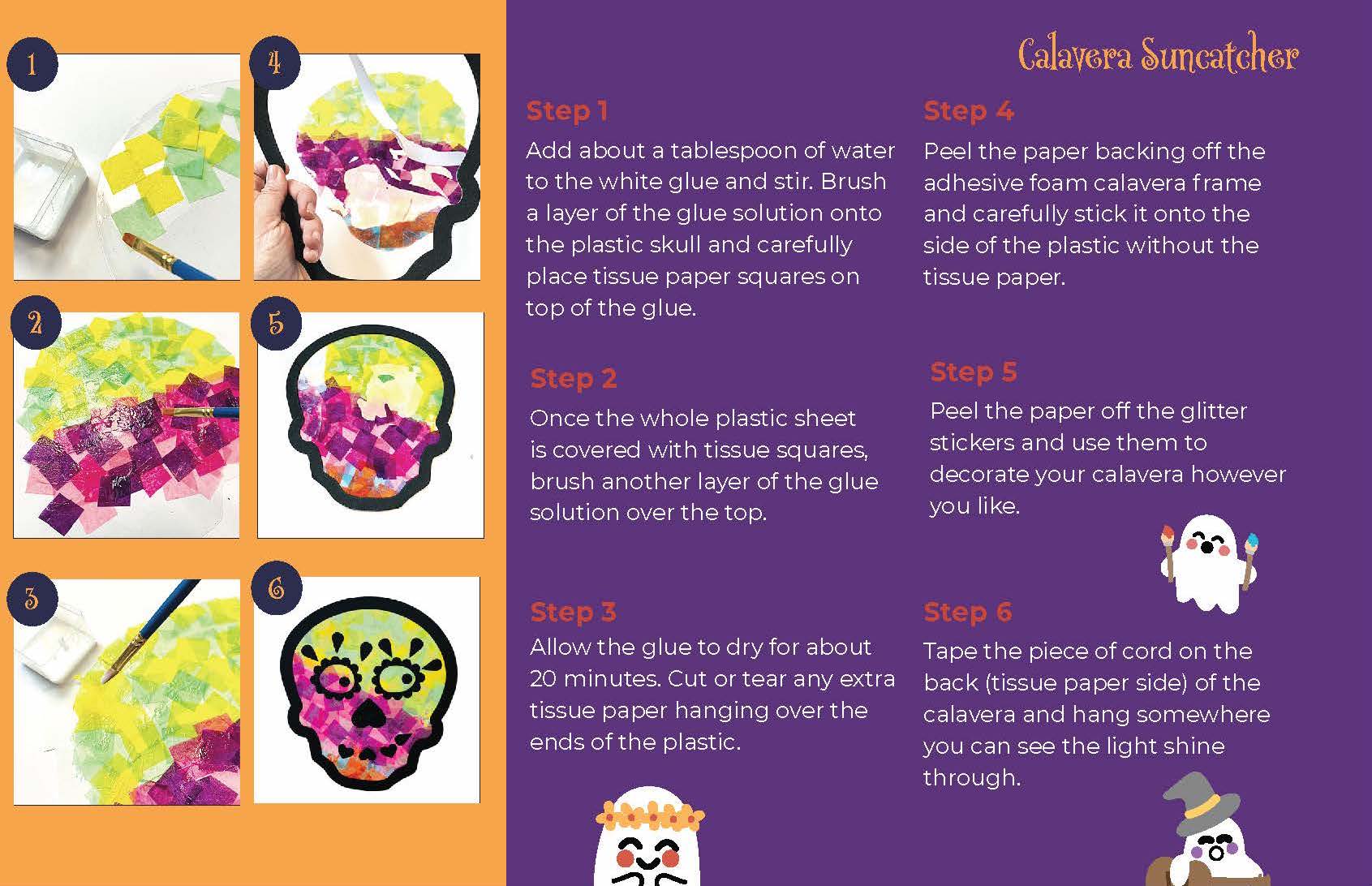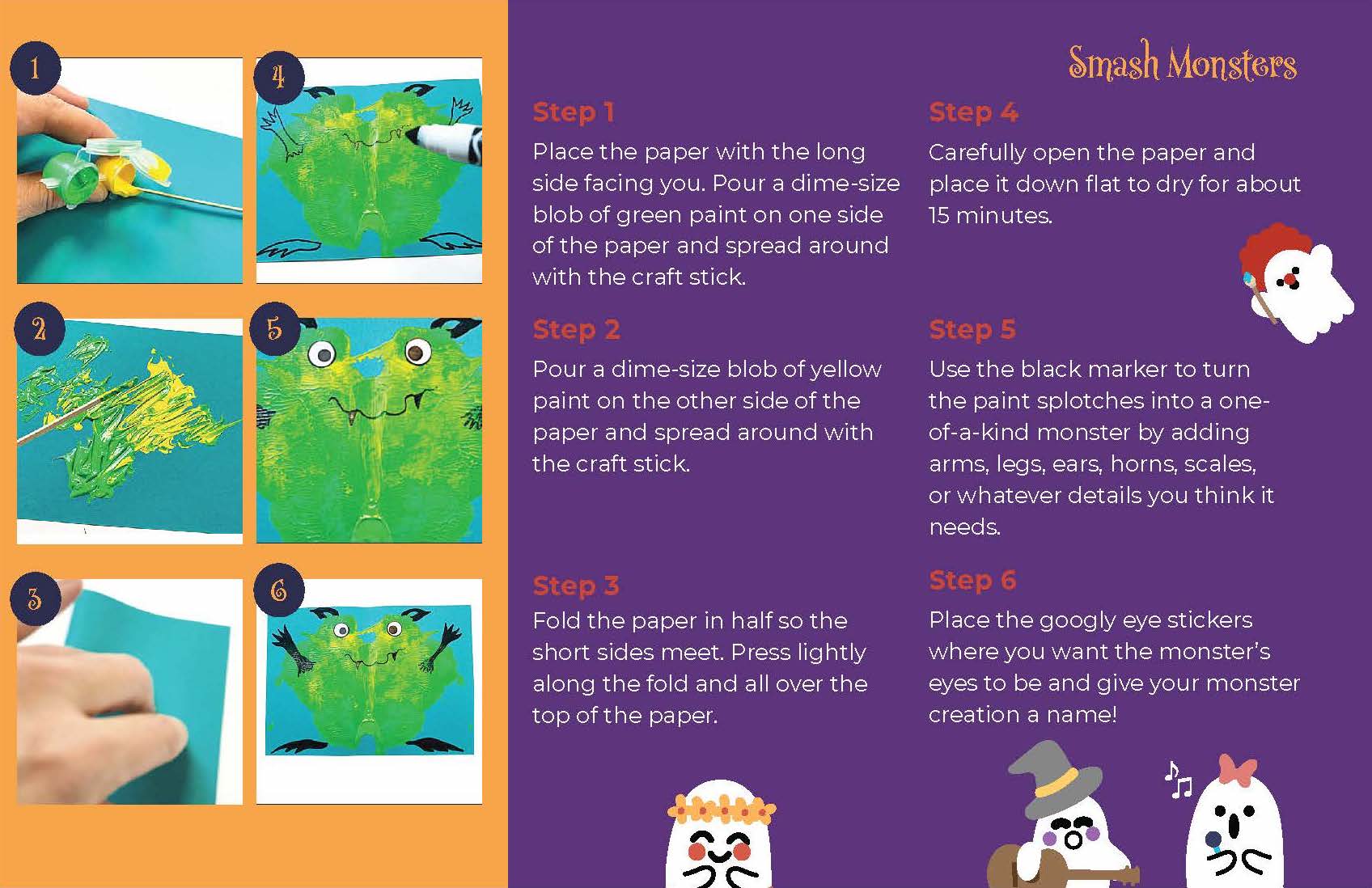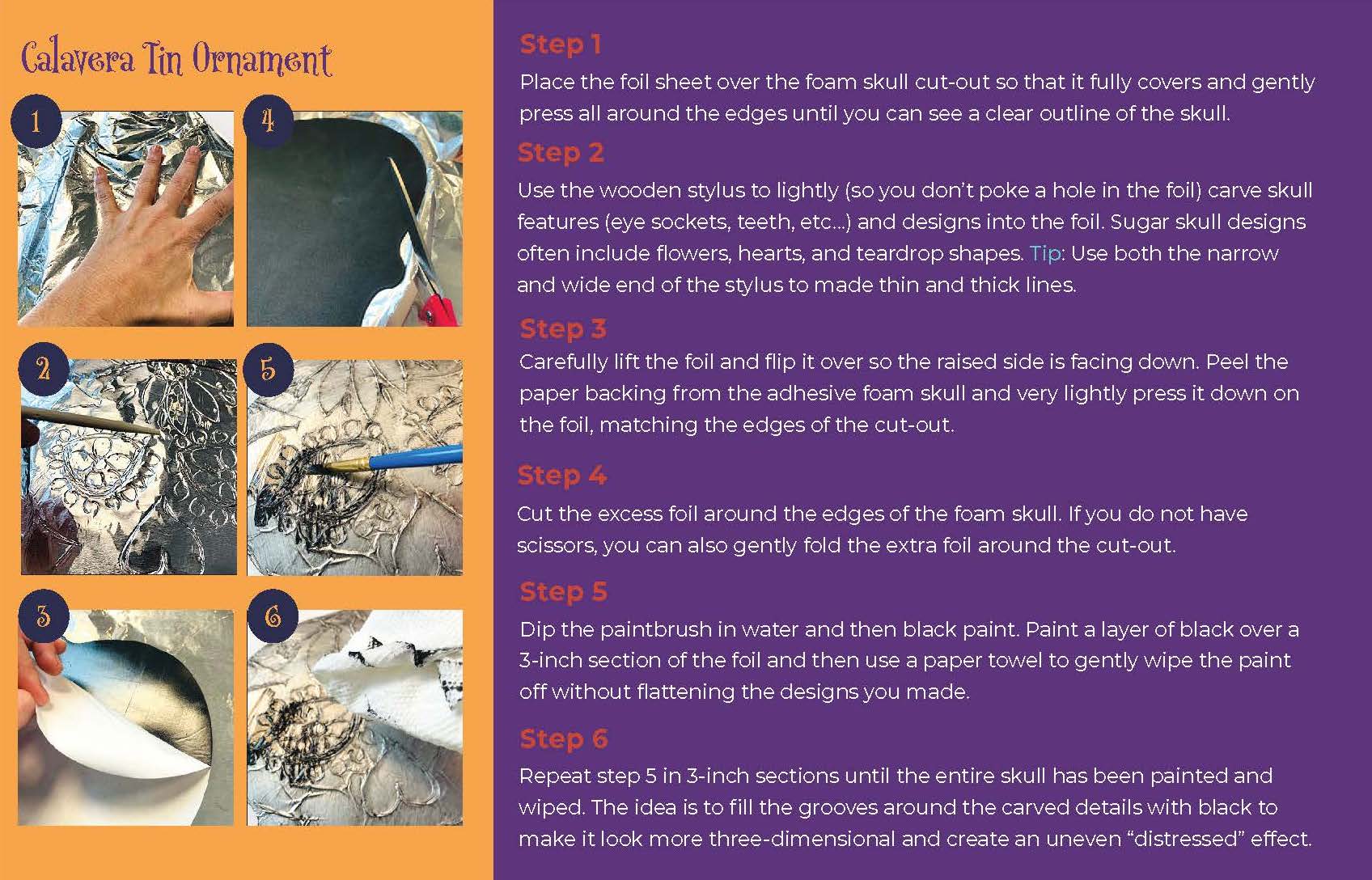 Thanks, Liliana! To learn more about upcoming events, follow us on
social media
.